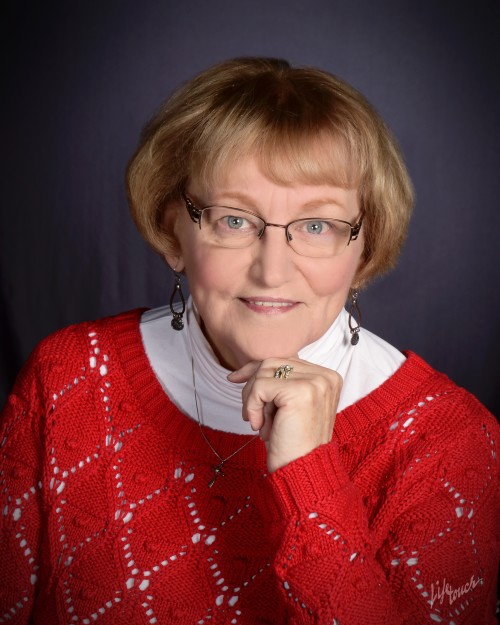 Joyce A. Kubik, is an internationally recognized ADHD coach, Certified Master Coach, and skills trainer. Founder and President of Bridge to Success, she is the author of four books and a DVD series that aid in the management of ADHD.
Her adult workshops became the basis for the ground-breaking and award-winning research study, "Efficacy of ADHD Coaching for Adults with ADHD" (JAD 2010).
A successful ADHD Coach, her work has led her to train ADHD coaches internationally. Joyce's ADHD coaching addresses executive control through self-regulation. Self regulation is about self-awareness, inhibiting self, and redirecting your attention.
Joyce Kubik, author of "Unraveling ADHD"
Joyce is the president of the ADHD Coaches Organization.
Joyce Kubik has ADHD. She has successfully raised children with ADHD, depression, anxiety or a combination thereof. She sees ADHD as a positive force for those who learn to control it from the inside, rather than allowing ADHD to control them.
Joyce no longer lives with frustration, anger and guilt. In five years, she turned a dysfunctional family around, and created a business that coaches individuals to success. She presents workshops and seminars throughout Ohio and neighboring states as well as to schools, colleges, hospitals, physicians and numerous civic organizations. She is also a trained Teleclass Leader.
After failing out of college twice in her early years, Joyce Kubik returned to college at the age of 50 with the mindfulness needed to manage her internal confusions, as well as her external distractions. She graduated in May 2004 with a Bachelors Degree in Psychology and another in (Health) Communications. Her first-hand knowledge of living with ADHD and her education led her to develop the skills and structures that help adults, college students, and families succeed in managing their ADHD.